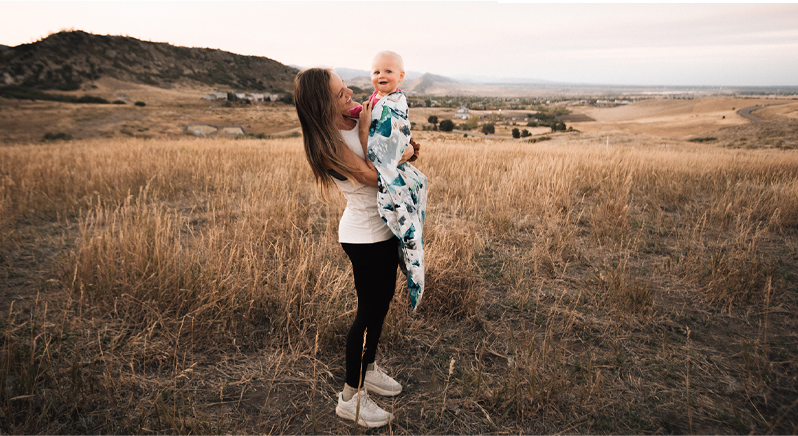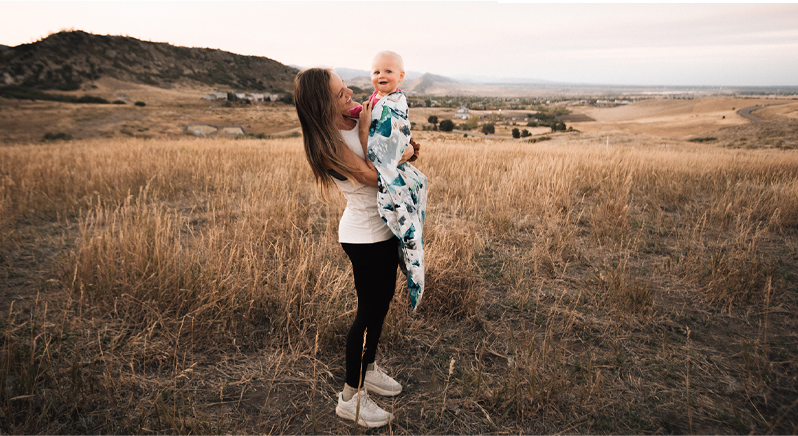 BECOME A MILK SNOB INFLUENCER
Are you a social butterfly and a mom to little ones?
Are you passionate about premium quality baby products?
Are you hard working and also creative?
If so, fill out our collaboration request form to
be considered to be a Milk Snob influencer!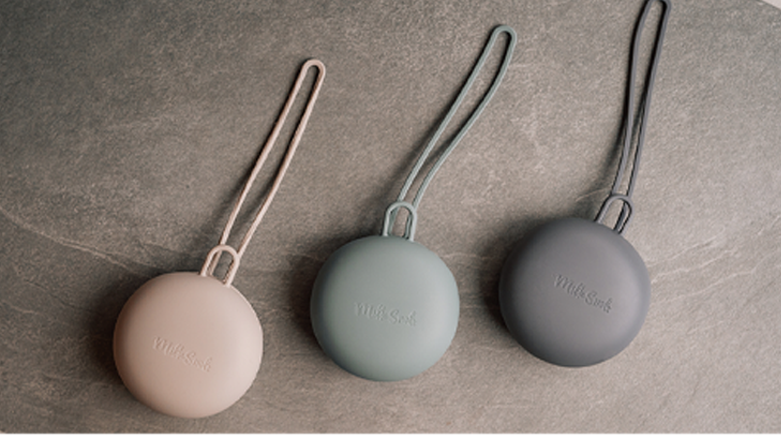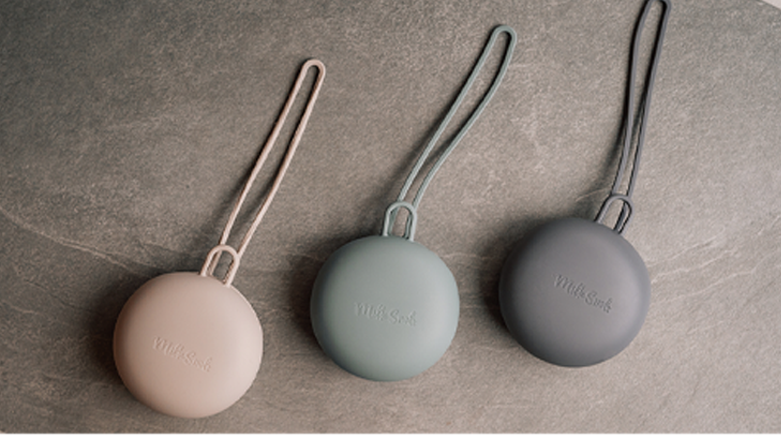 BRAND GIVEAWAY INQUIRY
Are you looking to do a giveaway with Milk Snob? Do you sell baby goods that
complement our selection of products?
If so, please send an email with all giveaway details to contact@milksnob.com.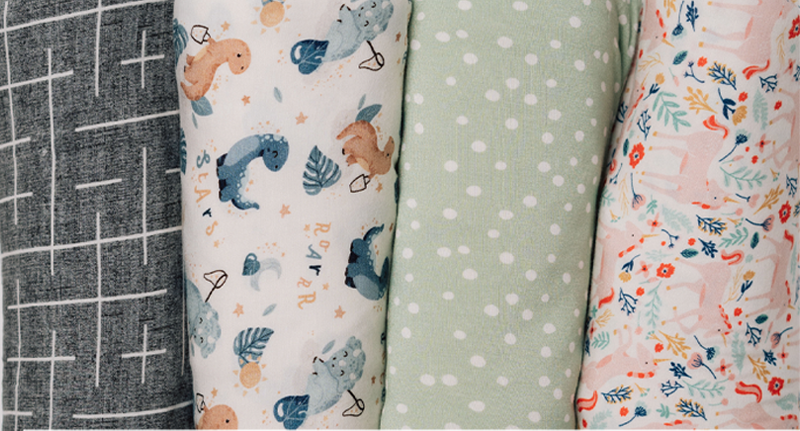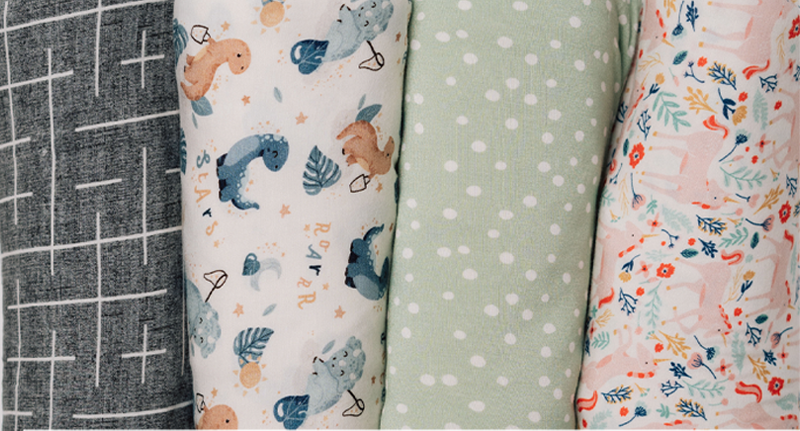 DESIGN COLLABORATION
Do you love to create original patterns?
Do you have a portfolio of unique designs?
If so, you could be a perfect candidate to have your
design printed onto our Milk Snob products! If you are
interested, please send an email to design@milksnob.com.